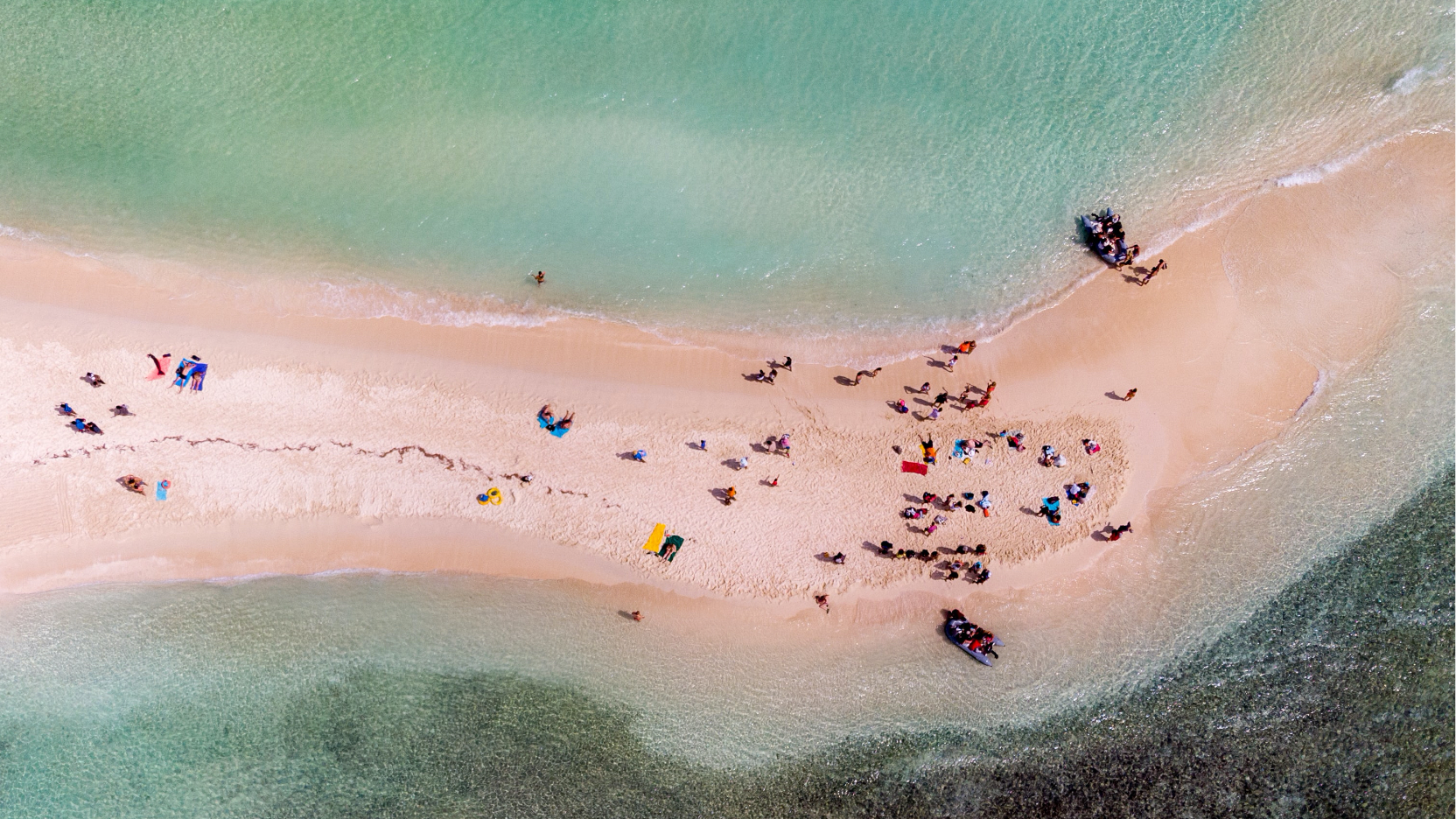 All leads, centrally managed
Automatic lead follow-up via PRDCT
Lead follow-up
_Telephony lead follow-up in telemarketing is an important use case. Leads can be registered in various systems including websites, CRM systems, in physical shops and showrooms, and when requesting information.
The PRDCT platform can gather these leads into one centralized list, enrich the list with extra information necessary to handle the leads, and then automatically push them to a telemarketing system.
Alternatively, leads can be published to sales lists with any extra relevant information required, ready to be dealt with by the sales team. PRDCT can also ensure that leads are automatically followed-up via e-mail. The PRDCT Permission Manager then safeguards that all relevant consents are automatically checked before any mails are sent.
Finally, using the PRDCT Attribution Manager, any conversions resulting from the leads can be captured and reloaded into the PRDCT platform to enrich the existing dataset.