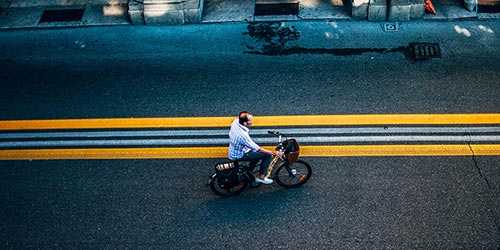 The data detectives on a quest for insight
Analytics
What can you do to maximise the value of your customer data? One way is obviously to ask questions of your data and use these answers to get to know your customers better, so you understand better how you can help them. But which questions should you ask to generate these insights?
Which questions are important? Which are relevant? Which answers have the biggest impact improving your customer relationships? Which answers help improve results?
Then equally important: how easy is it to get answers? What data is available? Is the quality of the data good enough to provide accurate insights? Is there context to interpret the data? And how do I get the answers out of the data?
We can help you identify relevant and useful questions, and help provide answers that add value.
With Guided Analytics we help you find the sweet spot where questions, data and answers combine to deliver the insights you need to improve results. Insights which result in higher Return on Advertising Spend, higher campaign effectiveness, and happier customers. Guided Analytics help you become an even better data marketeer.