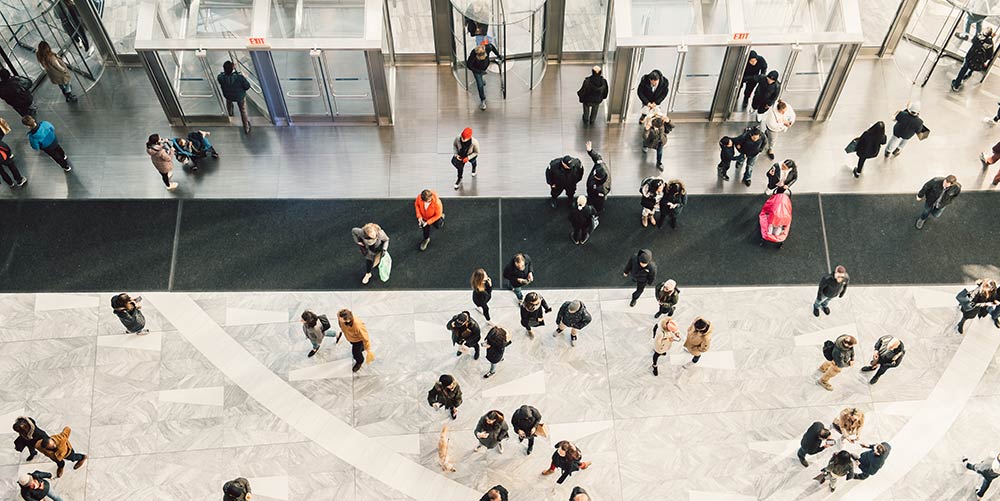 Lasting value from your customer data
Maturity Scan
_As a marketeer, you're expected to deliver, on a lot of different subjects. You help the organisation achieve its goals, you make sure the organisation, marketing and data strategies are aligned, you define and execute the marketing strategy, you help promote data driven working, you make sure all the marketing stakeholders, directors, agencies, and users know what's going on, and you're a GDPR and consent expert. You manage to keep a lot of balls in the air, and this is no mean feat.
A good Customer Data Platform can be a huge help to you, and PRDCT delivers this. However, how much value you get from your CDP is very dependent on how you use it.
The PRDCT CDP maturity scan gives you a method where you can easily recognise, organise and prioritise all the actions around your CDP, based on a framework of CDP success factors developed from our (many) combined years helping organisations with their marketing data.
The maturity scan provides focus. It helps you identify which next steps give the most value at any given time, based on your particular situation, organisation context, marketing goals, and specific customers you're trying to reach. As well as a clear picture of your current level, the scan also provides a practical roadmap containing concrete actions to bring your organisation to a higher level regarding how they work with customer data.