Data gurus meet marketers
_ In 2015, we started developing the PRDCT Customer Data Platform when we realised that data was becoming increasingly important for marketers. Our knowledge and experience all centre around data. Over the years, we have helped a wide range of organisations with complex data questions. Quite simply, data is in our DNA: we do everything we can to make sure our customers are delighted with how their data is working for them. Part of our success lies in how we work together with customers, enthusing each other to maximise the value the data has to offer.
2015
the year that PRDCT was
founded
10.000
audiences are created and used every day
18
colleagues work with passion and pleasure every day
9,5
our score on flexibility and approachability
The PRDCT Customer Data Platform
The beating heart for customer data
_We help you get more from your customer data. All our years of experience working with data have been fed into the PRDCT Customer Data Platform. As a result, it is a solution that brings the data closer to the user.
We are motivated to achieve the best results and take what we deliver very seriously. We are always transparent: if there are choices to be made, we are honest about the consequences. What we do, we do with drive and energy.
We are PRDCT
_PRDCT is very much one team. We support each other, we are there for each other and we help each other stay focused. We learn from each other every day and push each other to improve. Every day we try to become a little bit better.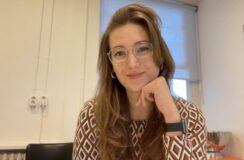 Laura Hilhorst
Data Engineer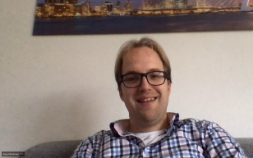 Kees Molenaar
Data Architect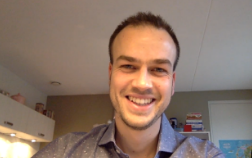 Edwin van de Koppel
Data Engineer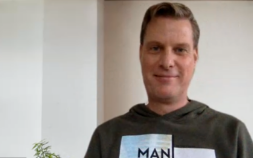 Martijn ten Napel
Architect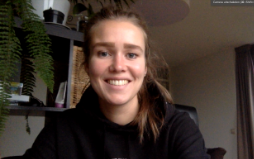 Carianne Leffers
Office Management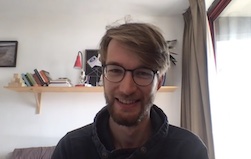 Jorrit Kroes
DevOps engineer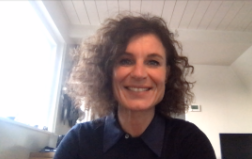 Karen Beun
Marketing & Sales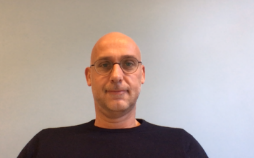 Marnix Dalebout
Architect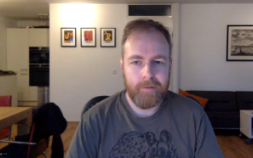 Stefan Kok
Senior DevOps Engineer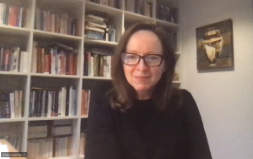 Joanne Leseman
Data Governance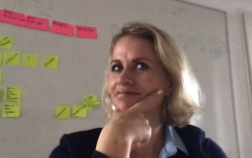 Linda Kooiman
Reporting & Analytics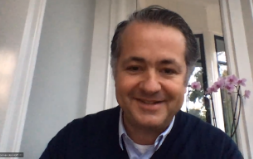 Marcel van den Hoff
HR & Finance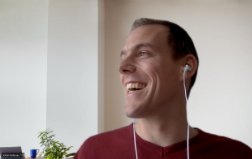 Johan Heikoop
Data Engineer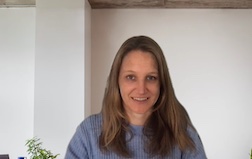 Inge Ramakers
Data Engineer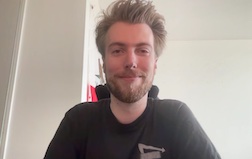 Floris Heringa
DevOps engineer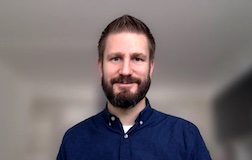 Niels van Meerte Janse
CDP Expert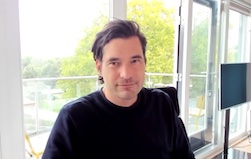 Paul van de Sande
Reporting & Analytics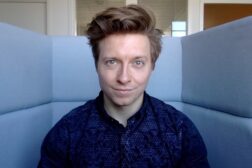 Felix Hoekstra
DevOps engineer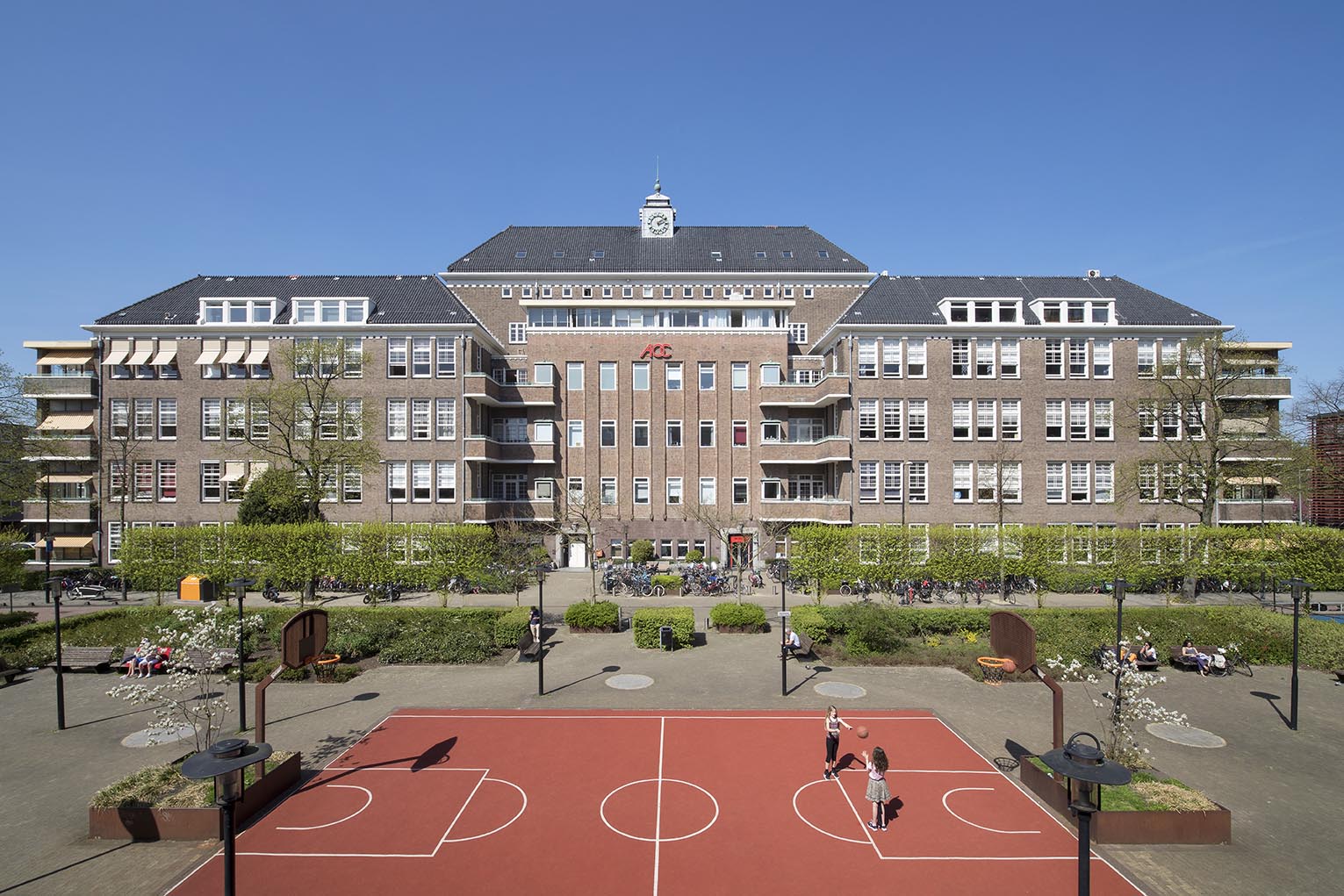 Our Home
Kees
Time and care for our customers
"PRDCT feels to me like a business family. Within PRDCT, there is time and care for the customer, for each other and for our work, which is always challenging. It is precisely this combination that appeals to me so much"