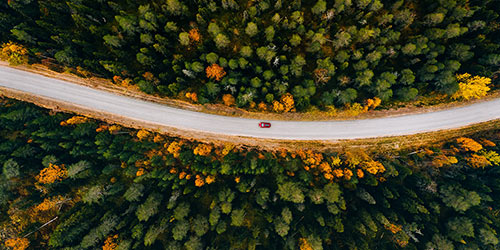 Peugeot, Citroen and DS
PRDCT at PSA Groupe
_PSA Groupe has multiple brands, including Peugeot, Citroen and DS, and want to run similar campaigns across the different brands. To make this possible, they needed the same high-quality data for each brand. However, the data could not be exchanged between the brands.
PRDCT provided the solution by setting up separate PRDCT Customer Data Platforms for each brand, synchronizing the data models and logic across the platforms. This created a stable, transparent basis for ongoing automated campaigns across channels (mail, web, social, telemarketing and direct marketing), covering multiple areas (service contract renewals, maintenance, MOT's and lead tracking).
To automate these campaigns, PRDCT solved a complex puzzle of permissions and customer approaches which are specific to the automotive industry. Multiple customer permissions and campaigns are focused on the current owner of a car and this changes over time.
Data Science
The PRDCT platform also contains intelligent algorithms that dynamically classify customers and segment them into specific audiences based on specific characteristics and behaviour. Via PRDCT, the algorithm dynamically populates audiences.
Marketers still have the freedom to create segmentations and audiences themselves, and activate them across multiple channels, including mail, social, telemarketing, direct mail and web.
RESULTS
Multiple PRDCT CDPs representing the different PSA Groupe brands that are fully synchronized in terms of data logic and data operation.
All permissions are processed and applied automatically using the PRDCT Permission Manager.
Using the PRDCT Apps, marketeers can easily push data to multiple campaign tools across multiple channels, quickly and efficiently reacting to new opportunities.
Key campaigns using multiple channels can be fully automated by the marketeers themselves.
Attribution reports give clear insights which are used to communicate results to head office.
The PRDCT Customer Data Platform is used by internal data scientists to generate useful additional insights.