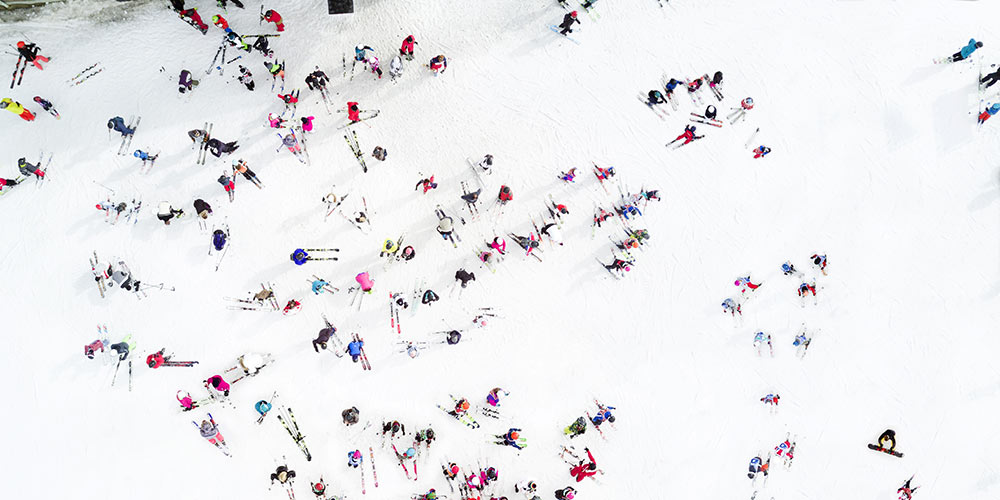 Real time interaction with valued audiences
PRDCT and Web personalisation tools
Personalised website and app experiences 
_PRDCT has developed a unique method to improve user personalisation, where tag management systems, web intervention tools and apps are all fed with extra inputs so that the personalisation they offer is improved.
Web intervention systems capture user behaviour, then tailor specific content based on this behaviour to match the user's anticipated needs. Using PRDCT, this personalisation can be further improved by using the extensive set of customer profile variables stored in the PRDCT platform.
For example, if the web visitor is an existing customer, any recent purchases, whether via web or another channel, can be used as context to tailor and enrich the visitor's current web visit. Similarly, the customer's calculated lifetime value score or complete customer profile could be used to provide specific offers.
Using PRDCT, it is easy to combine knowledge about the customer's purchases made via another channel with other customer behaviour, to tailor the customer experience and provide relevant content. Using the PRDCT Tag Management (customer labelling) system, the marketeer can decide themselves how to label and segment particular user groups.
The continual enrichment of data in the PRDCT platform from web intervention systems, in addition to all the other systems from which PRDCT gathers input, means that each customer profile is constantly improving, and in turn, each customer segment is becoming increasingly accurate in terms of profile.