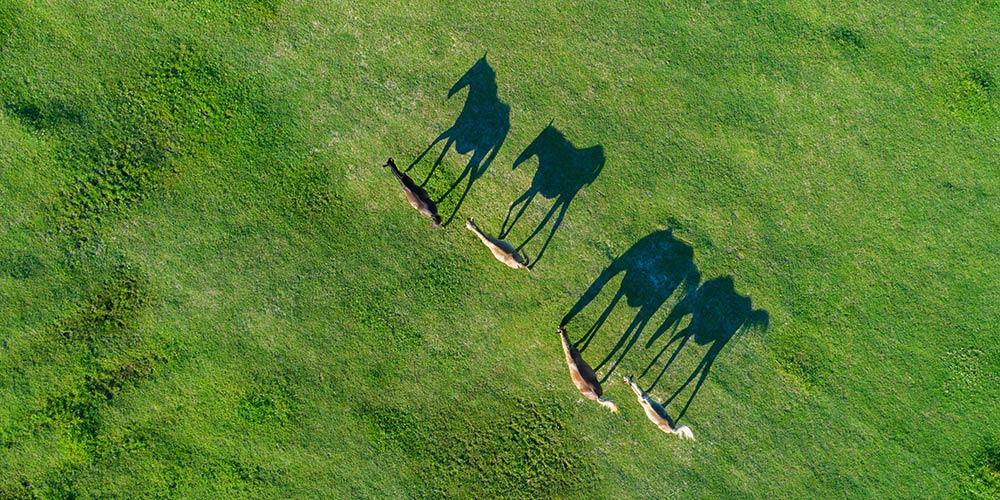 Libéma
Power to the marketers!
_Libéma, with more than 20 locations, is one of the largest leisure concerns in The Netherlands. It has wonderful holiday and amusement parks including Safari Resort Beekse Bergen, AquaZoo and the Luchtvaartmuseum Aviodrome.
With the PRDCT Data Platform, Libéma has one single data platform where all consumer behaviour, consumer interests, reservations, sales orders, ticket sales and customer permissions are brought together. Using the PRDCT Platform, all consumer data is managed across all labels and channels. PRDCT fulfills Libéma's wish to put customer data in the hands of their marketers, their CRM specialists and the digital team in an understandable and accessible way, so they can easily use it to achieve their goals.
The PRDCT Customer Data Platform collects all online and offline customer data, across all the holiday and amusement parks. Data from ticket sales, reservations, subscriptions, leads, mail campaign responses, web analytics and customer survey data are unified to create a 360-degree customer view.
This data is then used to generate insights into who customers are and which specific patterns can be identified in customer behaviour. Mail and advertising campaigns are fully personalized and automated. Ad hoc campaigns can be executed at any time. The execution is in the hands of the marketers themselves, for both the automated campaigns and all ad hoc activities.
The results of all campaigns are also fed back into the PRDCT platform. Through the PRDCT attribution manager, conversion rates for omni-channel campaigns are measured and converted into reports for management accountability.
RESULTS
One platform for one customer view across different holiday and amusement parks.
All permissions are captured and automatically applied using the PRDCT permission manager.
Using PRDCT Apps, Marketers can easily work with the data themselves.
Marketers can exchange data with activation tools across multiple channels.
Marketers are able to anticipate and then quickly act when opportunities arise.
Key campaigns are fully automated by the marketers themselves.
Standard attribution reports are used for management accountability.